Principal Investigator
Assistant Adjunct Professor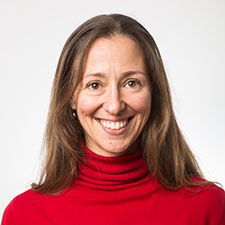 Carol Marchetto
Asst. Adjunct Professor
Carol is currently studying the behavior of different subtypes of human neurons in the neuropsychiatric diseases such as Autism spectrum disorders, Schizophrenia and Bipolar disorder. Elucidation of basic mechanisms that are involved in neuronal deficits on brain disease may help developing strategies for drug screen platforms and potential therapy candidates for neurologic diseases. Carol obtained her degree in Biology and her PhD degree in Genetics at the University of Sao Paulo (USP), Brazil. When she is not working in the lab, Carol is involved in outreach science programs and Women in Science discussions. Carol's passions are practicing yoga and teaching yoga for kids.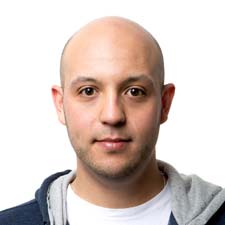 Jerome Mertens
ASST. ADJUNCT PROFESSOR
I'm interested in studying the biology of human aging and age-related neurodegenerative disorders using neural cell reprogramming technologies and integrative analysis approaches.
Staff Scientists
Support Staff
Postdoctoral Fellow
Staff Researcher
Students
Research Assistants
Lab Technicians
Collaborators