Principal Investigator
Senior Staff Scientists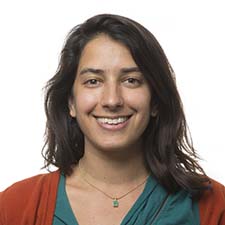 Sara Linker
Senior Staff Scientist
Hey, this is Sara. I have my Ph.D. in Human Genetics from UM where I studied various aspects of retrotransposons in humans. Currently, I'm studying gene expression dynamics within neurons from mice, non-human primates, and humans. Regarding the extracurriculars; I've recently developed a fondness for rock climbing and also train in the martial arts.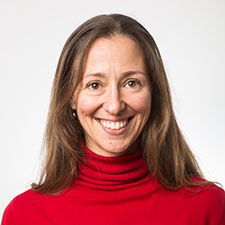 Carol Marchetto
Senior Staff Scientist
Carol Marchetto is a Senior Staff Scientist in the Laboratory of Dr. Fred Gage. Carol is currently studying the behavior of different subtypes of human neurons in the neuropsychiatric diseases such as Autism spectrum disorders, Schizophrenia and Bipolar disorder. Elucidation of basic mechanisms that are involved in neuronal deficits on brain disease may help developing strategies for drug screen platforms and potential therapy candidates for neurologic diseases. Carol obtained her degree in Biology and her PhD degree in Genetics at the University of Sao Paulo (USP), Brazil. When she is not working in the lab, Carol is involved in outreach science programs and Women in Science discussions. Carol's passions are practicing yoga and teaching yoga for kids.
Staff Scientists
Support Staff
Research Associates
Students
Research Assistants
Lab Technicians
Collaborators